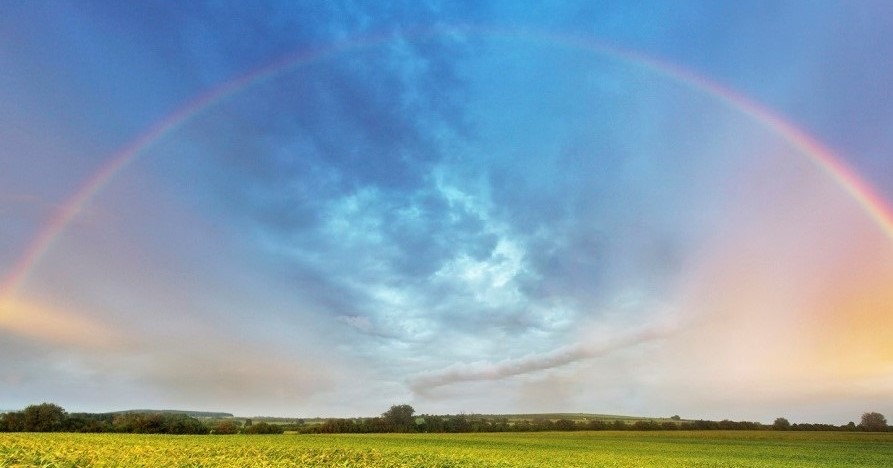 Are you ready to get started?
I offer a variety of services and work with each individual to prepare the best solution for your circumstances.
Let's Work Together:
I need to learn more about you and what's holding you back. If you send me the Client Intake Form and we have a conversation, I'll be able to make a recommendation for services. I work with clients either on Skype or in person for EFT, and in person for Feng Shui and Dowsing consultations. I'm able to travel within one-day's round trip to meet with clients currently. I enjoy helping clients find the clarity you need. I'm grateful that I'm able to share solutions I've experienced through my work and training.
Services:
Download form first and then complete & save form to get started:
Download the Intake Form
Email the completed form to
CRDesigns4U@msn.com
or send a printed copy to Carol Ransom Designs, PO Box 274, Van Etten, NY 14889.
Consultation & Arrangements:
After I have received and reviewed the form we will set up a telephone call to schedule an appointment for the selected services and finalize any questions you may have about the payment amount. If you are requesting on location consultation, at this time I am available to travel within one day's round trip from my home in Van Etten, NY.  If the distance is greater than 80 miles, I will add $20.00 for gas expenses.  Thank you!
Personal Best Directions Guide:
Provide me with your birth date (mo/day/year) and I will send you a Personal Best Directions Guide to your email address.  This will allow you to start improving energy flow in your space and for you.
Completely Free!
Download Your Best Directions Guide
Hexagram: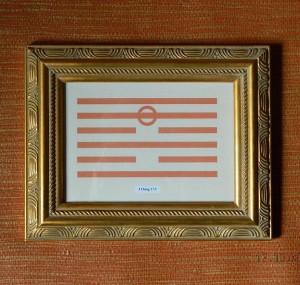 Hexagrams are best known as the pictorial feature of the ~ 5000 year old Chinese system for personal guidance and prophecy called the
I Ching
or
Book of Changes
.  The use of yin and yang, female and male, symbols and oracles creates a perfect combination of evolving guidance to follow through life.  The
I Ching
was adopted and
modified by the Taoists who referred to it as the Tao or "The Path."  Hexagrams have the capacity to give off energy of their verse to those who are nearby, so they are excellent for raising the vibration in your environment.
Feng Shui Consultation: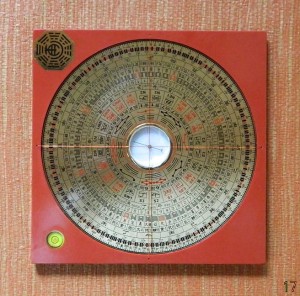 Feng Shui (pronounced Fuhng Shwey) was first used by the Chinese about 3000 years ago in siting their ancestors' graves to be safe from typhoons (wind) and floods (water). A body of knowledge developed and was reserved for the privileged classes. Only in recent times (after Mao tse-tung's Cultural Revolution in 1966 to remove all remnants of classic Chinese practices) was the "science" of Feng Shui made public to the world. The principles of living/resting in harmony with nature had evolved into the practice of balancing the energy in the home, garden, business, etc., by arranging objects to create a harmonious flow of Chi throughout one's surroundings. The literal translation of the words means "wind and water". In simple terms it is referred to as the art of placement…. I offer several levels of consultation.
Learn more about Feng Shui HERE
Dowsing: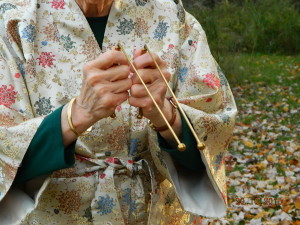 Dowsing is considered both an art form and a science and has been practiced for thousands of years in cultures around the world.  Earth's natural vibrations support our immune/ energy systems, our bodies, and our minds.   When natural vibrations are altered by stressed energy fields, it will challenge our physical, emotional, and spiritual well-being, with the potential to eventually result in dis-ease in one or more areas of our lives. Dowsing is a "divining" practice (discovery by guesswork or intuition) used to find those disruptive energies in our environment, which can be the source of stress in our bodies and homes.
Learn more about Dowsing
EFT – Emotional Freedom Technique
EFT, also called "Tapping" or "Meridian Tapping", has shown impressive results for helping people resolve physical as well as emotional issues – including acute and/or chronic pain, stress, anxiety, depression, weight loss, smoking cessation, insomnia, PTSD and other traumas, business or sports performance, relationship issues, and autoimmune conditions…. and of course…
getting your vibes up
!  Although EFT has been considered experimental, the growing body of evidence and studies are now qualifying it as a certified practice by professional groups such as ACEP (Association for Comprehensive Energy Psychology).
LifeWave Technology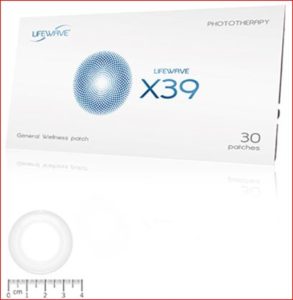 Imagine a product that can Activate Your Stem Cells, resetting those cells to a younger healthier state.  This would represent a whole new level of vitality with improvements to your energy, sleep, reduction in pain, reduction in the appearance of lines and wrinkles and support of faster wound healing, just to name a few of the benefits.
I have personally used this product and attest to its benefits.   Learn more about
LifeWave X-39 HERE
.
Want to Make an Appointment?
Download form first and then complete & save form to get started.
Download the Intake Form
Email the completed form to
CRDesigns4U@msn.com
or send a print-out copy to: Carol Ransom Designs, PO Box 274, Van Etten, NY 14889.